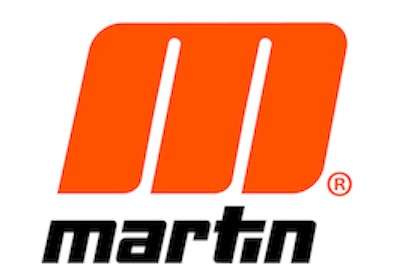 Global leader in bulk handling equipment Martin Engineering® has entered the Middle East market by forging a partnership with German Conveyor Industries LLC, UAE's experts in the design, installation and maintenance of industrial plants.
The deal means that Martin Engineering's range of products are available for the first time in UAE.
The products are exclusively supplied, installed and maintained by German Conveyor's local team of specialists.
With a highly skilled and motivated team of 150 people, German Conveyor, part of Quarry Mining LLC, designs, manufactures, installs and maintains bulk handling systems, processing plants and environmental technologies in the UAE minerals and mining sector.
Martin Engineering is present in more than 20 countries across six continents, supplying innovative conveyor belt cleaners, market-leading air cannons and associated parts to attain cleaner, safer, more effective and sustainable processing.
The company's products help eliminate blockages, prevent spillage and reduce airborne material.
Teams from Martin Engineering offices in Germany, Turkey, South Africa and the UK have been working alongside colleagues from German Conveyor to develop an extensive product offering and year-round, rapid-response service.