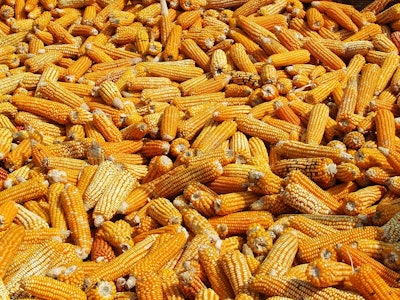 U.S. ethanol exporters are likely to face increased competition in one of the few foreign markets where they have been able to deliver large volumes in recent years, the North and Northeast regions of Brazil, an industry association chief said.
Reuters reports that the competition would come in the form of corn-based ethanol common in the United States, not sugar-based ethanol that has traditionally dominated in Brazil.
Corn ethanol is taking off in Brazil's grain heartland of Mato Grosso state, where production is expected to grow more than 50% in 2019 from a year earlier.