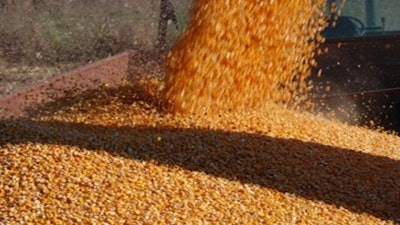 The general theme of large grain stockpiles in China is not expected to change anytime soon, according to a recent report from the U.S. Department of Agriculture's attaché in Beijing, reports Reuters.
If Chinese corn demand continues outpacing production at the same rate, corn stocks could normalize relative to the rest of the world in a few years. But wheat demand is stagnant and smaller than total output, which will continue to pad supplies.
According to USDA, about 65% of the world's corn and 51% of the world's wheat will be in China this year, but the country imports and exports very little.