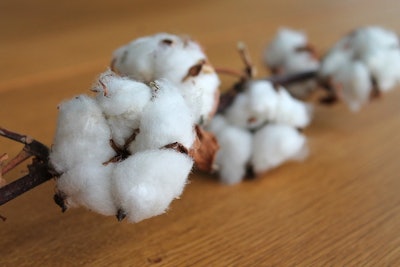 USDA's latest Crop Progress report shows 9% of the nation's cotton is now planted, reports AgWeb.
"When you look at the competition, wheat, soybeans, corn and milo the cotton market is gaining some traction on acreage," Craig VanDyke of Top Third Ag Marketing told AgWeb.
VanDyke says recent market strength is being driven by production issues and demand abroad, which could create prices and help steal acreage from soybeans for 2019.