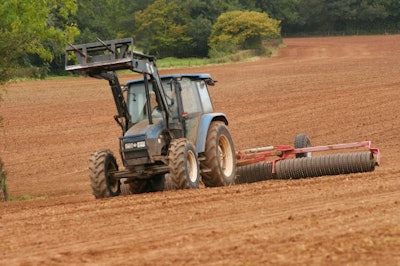 As of June 16, USDA estimates 92% of the U.S. corn crop has been planted. That compares to a five-year average for mid-June of 100% planted. Today's planting pace matches the pre-report trade estimate, reports AgWeb.
Ohio farmers have planted 68% of the state's crop, which is the lowest percent planted of the top 18 corn-producing states. South Dakota is at 78% planted, while Michigan and Indiana are at 84% planted. Illinois is now 88% planted.
The five-year average for each of these states by mid-June is 100% complete.
With 92% planted, that means 7.2 million acres of corn remain unplanted, per USDA current acreage estimate.
Read the full report at AgWeb.