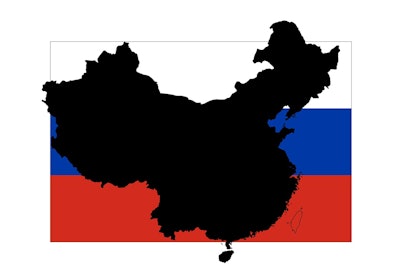 The Agriculture Ministry said on Tuesday it saw Russia's grain crop rising as high as 150.3 million tonnes by 2035 in an "optimistic scenario" as it outlined a draft strategy to invest billions of dollars in grain infrastructure and logistics, reports Reuters.
The 2035 strategy, which has been sent to the government for discussion, would cost more than $70 billion in funds drawn from private investors, loans and government financing, the ministry said in a statement.
The proposal to ramp up investment in the sector comes as state-controlled VTB, Russia's second-largest bank, has been buying grain export infrastructure assets.