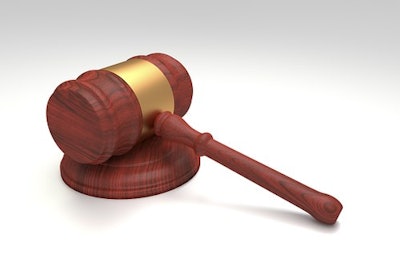 Three years after a South Dakota company stiffed farmers for millions in grain purchases, surviving company officials in mid-July rejected a criminal plea agreement, so the case may be headed for trial, some victims say, asking not to be identified by name.
AgWeek reports the South Dakota Public Utilities Co. revoked H&I Grain's trading license on June 24, 2017, after allegations of large-scale speculation, losses and non-payment for grain marketed in 2016.
The South Dakota Attorney General and Kingsbury County officials told victims that the Steffensens had rejected a plea offer the victims had earlier approved: Class 6 felony for Duane's wife JoAnn, a Class 4 felony each for his son, Jared, and Jared's wife, Tami.
H&I, based in Hetland, SD, filed for bankruptcy in December.
Read the full report at AgWeek.