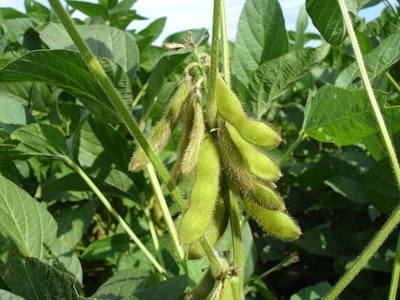 Chicago soybeans ticked higher on Monday, supported by bargain buying after prices earlier dropped to their lowest since May on concerns about the economic impact of the fast-spreading coronavirus.
According to a report at Successful Farming, wheat slid, falling for three out four sessions, while corn rose.
"There is not much upside in prices of soybeans and wheat," said one Singapore-based trader. "Brazil has a big soybean crop while the wheat crop is developing across the northern hemisphere."