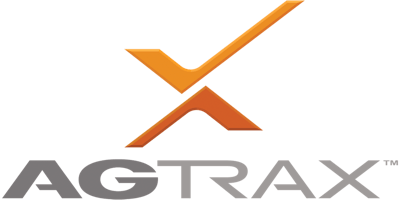 AgTrax, a grain accounting software firm based in Hutchinson, KS, adds to its team with the hiring of Michael Hinton as the new director of sales & marketing.
A Kansas native with 35 years of experience in sales and marketing management, including 15-plus years involvement in the agriculture industry, Hinton brings a successful leadership background and solid organizational and communication skills to AgTrax.
"Michael will be in integral component to the forward-facing direction of AgTrax as we introduce new software products and expand our market space," says President Gayle Lewis. "His background in the agriculture industry, including internationally, as well as his marketing expertise will serve him well as he steps into this new role."