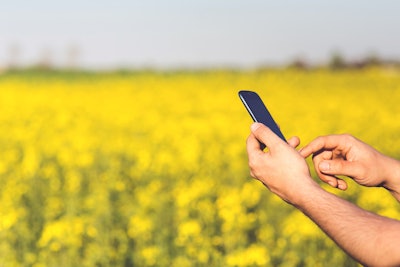 The University of Illinois Urbana-Champaign is surveying agricultural producers and agribusiness professionals to better understand what their COVID-19 mental and physical health concerns and experiences have been during the pandemic.
The results will be used by Extension Service to develop appropriate and timely resources for farmers and agricultural stakeholders.
Interested participants can complete an online survey. The survey will not take more than 10 minutes and will not collect any identifying information (name, address, etc.). The survey can be completed on a smartphone, laptop, or tablet.
To complete the survey, visit go.illinois.edu/covidag.