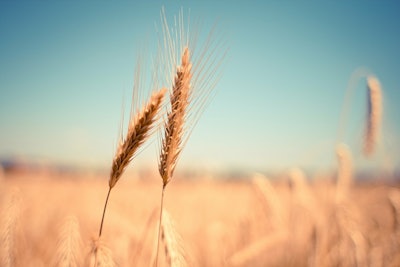 Wheat futures climbed on Friday, with prices ending at their highest in over three weeks, while corn futures eased back from their highest level in almost eight years after a monthly supply and demand report from U.S. Department of Agriculture, reports Yahoo Finance.
The USDA forecast world wheat supplies at 1,076.5 million metric tons for the 2020/2021 marketing year, down from a previous forecast of 1,777.07 million, according to the World Agricultural Supply and Demand Estimates report released Friday. The government agency, however, also said world wheat production remains at a record 776.5 million metric tons.
Meanwhile, 2020/2021 ending stocks of wheat in the U.S. were forecast at 852 million bushels, compared with the previous projection of 836 million bushels.