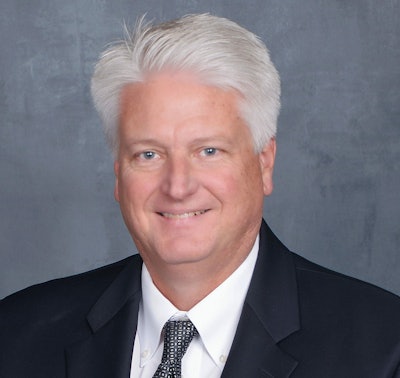 John Tuttle has been promoted to vice president of sales and marketing for Brock Grain Systems.
Tuttle's responsibilities include researching, developing and executing sales initiatives, creating effective marketing campaigns that augment the BROCK brand while also providing leadership to the domestic sales team to ensure that revenue and profitability goals are achieved.
A Brock employee for nearly 25 years, Tuttle most recently held the position of director of sales. During this time, he helped grow sales with key accounts, developed Brock's dealer network, and led the U.S. and Canadian district sales managers in marketing the company's products.
Other positions he has held at Brock throughout his successful career include West Regional market development manager and district manager.
Tuttle is a graduate of Iowa State University, Ames, IA, with a bachelor's degree in finance. He is actively involved in the Grain Elevator and Processing Society (GEAPS), having formerly served roles as chapter president and associates board director.
A native of Winterset, IA, Tuttle currently resides in Clive, IA.