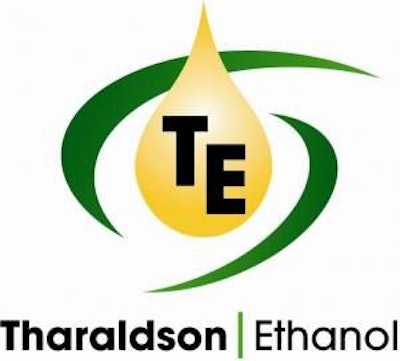 Ryan Thorpe, the chief operating officer of Tharaldson Ethanol in Casselton, ND, has died.
Thorpe, 47, of Fargo, died Thursday, July 7, at Pelican Lake, MN, according to his obituary from Hanson-Runsvold Funeral Home in Fargo.
Thorpe lived in Fargo with his wife Jackie and their children.
Thorpe began working on the farm at a young age and was always very passionate about agriculture. When he left the farm, he was employed at various banks before becoming the chief operating oficer for Tharaldson Ethanol.