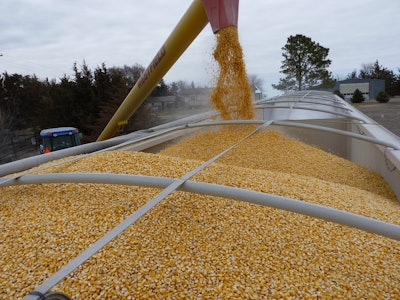 Argentina will suspend sales of corn for export until Feb. 28, the agriculture ministry said last Wednesday, announcing the surprise move as part of the government's effort to ensure ample domestic food supplies.
According to a report at Successful Farming, the move by the world's No. 3 corn supplier was a sign of tightening global food supplies during the COVID-19 pandemic.
Argentina's government is struggling to control food price inflation and help low-income families contending with an economy shrinking during the pandemic. Buyers can still book corn from Argentina, but only for a shipping date March 1 or later.