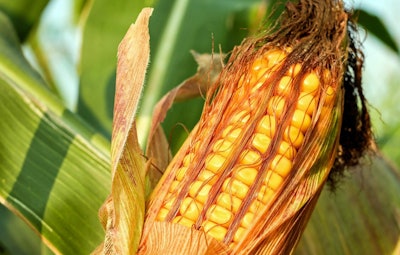 Mexican President Andres Manuel López Obrador said on Tuesday he is seeking a deal with Washington after the U.S. threatened legal action over Mexico's plan to ban genetically modified (GMO) corn in 2024, reports Reuters.
After meeting with Mexican officials on Monday, U.S. Secretary of Agriculture Tom Vilsack said Mexico's decree could violate the United States-Mexico-Canada (USMCA) trade pact.

López Obrador said during a news conference that the ban was focused on genetically modified yellow corn for human consumption.
He noted GMO corn for animal feed would continue to be allowed after the decree comes into force, although it remained unclear exactly how that will work or for how long that exception might last. That corn would be subject to an annual permit from Mexico's health regulator COFEPRIS, he said.
Lopez Obrador also did not specify whether Mexico still planned to reduce overall yellow corn imports by about half in 2024, which was reported in October.
Related reading
U.S. threatens legal action if Mexico bans GMO corn

Mexico not buying U.S. yellow corn as GMO ban proceeds