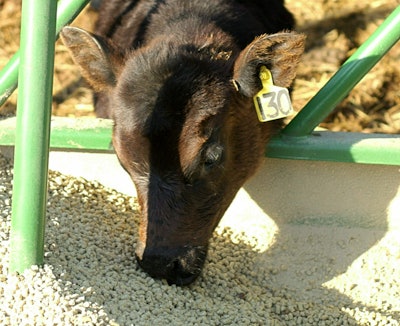 The Hungarian Grain and Feed Association is opposing its government's ban on grain and oilseed imports from Ukraine, saying the restrictions will hit animal feed makers and industrial users in Hungary.
"We disagree with the import ban on Ukrainian grains and oilseeds, especially in a season when our exposure to maize imports is very high," the association said in a statement obtained by Reuters.
According to the association, the ban means they will lose access to the "closest and therefore most economical source of raw material" for their industry.
"This measure will cause significant difficulties to Hungarian feed makers and industrial users, which will affect livestock farmers and consumers."
On April 15, Hungary announced it would ban the import of 25 Ukrainian ag products, including grains such as cereals, rapeseed and sunflower seeds.
Poland was the first Ukrainian neighbor to ban its grain imports. Low-price Ukrainian grain has been flooding the EU market since the beginning of the Russian invasion into that country. Slovakia and Bulgaria soon followed suit with their own bans.
Pressure mounted on the European Union (EU) to find a solution. On Tuesday, Poland reached an agreement on restarting transit of Ukrainian grains through its territory beginning April 21.
Related reading
Poland reaches agreement on Ukrainian grain transit
Ukraine grain import bans now in Hungary, Slovakia