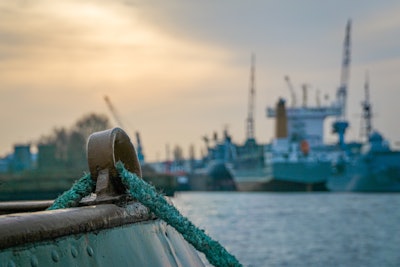 Mali Maeder | Pexels.com
Turkish President Recep Tayyip Erdogan and Russian leader Vladimir Putin met September 4 in Sochi in an effort to bring Moscow back to the Black Sea Grain Initiative it abandoned in July.
According to CNN, Putin told Erdogan that Russia is "open to negotiations" on the grain deal.
After several hours of talks on September 4, Erdogan told a joint news conference that he and Putin "will be able to reach a solution which fulfils the expectations soon."
Putin said Russia will consider reviving the grain deal "as soon as all the agreements on lifting restrictions on the export of Russian agricultural products are fully implemented."
Reuters reported U.N. Secretary-General Antonio Guterres had sent Russian Foreign Minister Sergei Lavrov "a set of concrete proposals" aimed at reviving the grain deal.
One of Moscow's main demands is for the Russian Agricultural Bank to be reconnected to the SWIFT international payments system. The European Union cut it off in June 2022 as part of sweeping sanctions imposed in response to the invasion.
Russia again attacks Ukrainian ports
One day ahead of their talks, Russian forces again attacked Ukrainian port facilities on the Danube River used for food exports, reported CNN.
The Danube River is a critical alternative route to moving Ukrainian grain and Russia has continually attacked it since leaving the UN-brokered Black Sea Grain Initiative in July.
Grain facilities in the Odesa region on the Black Sea have been attacked eight times since Russia quit. In total, 270,000 tons of grain have been destroyed.