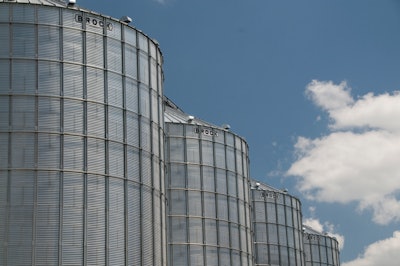 The grain trade in the Upper Midwest seems bedeviled at every turn — unprecedented harvest woes, trade wars, and now a worldwide coronavirus scare, reports AgWeek.
Now that the US and China have signed phase one of a new trade deal, Tyler Stegman, general manager for Columbia Grain International LLC, told AgWeek he is cautiously optimistic that there will be a market again for the "normal" time period of the October to December.
He also says his elevator is handling a lot of corn, saying "it feels like corn harvest started a week and a half ago."
And in the background? COVID-19 is "another hiccup," Stegman says, driving down prices and dampening farmer interest in selling.
Read the full report here.