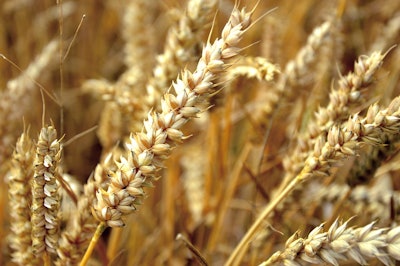 An anti-dumping complaint against imports of wheat gluten from Austria, Belgium, France, Germany, Lithuania and Australia has been filed by ADM Agri-Industries Co., a wholly owned subsidiary of supplier ADM, reports Food Ingredients 1st.
The complaint argues for the case that European and Australian wheat gluten exporters are dumping in the Canadian market at prices which are "both substantially below the cost to produce wheat gluten and substantially below what these exporters charge in their domestic markets."
ADM Agri-Industries owns and operates a wheat gluten facility located in Québec, Canada. A formal anti-dumping investigation was initiated by the Canada Border Services Agency (CBSA) on August 14, 2020. The complaint is also backed by Permolex, a Canadian supplier of bakery flour, gluten and livestock feed.