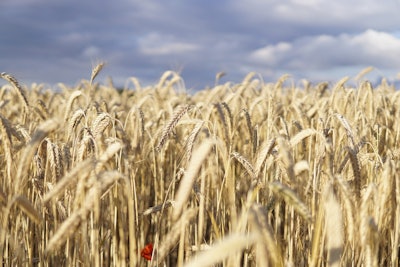 China will face a domestic grain supply gap of about 130 million tonnes by the end of 2025, pointing to growing reliance on imports to feed the world's most populous country, according to a new report from a government think tank.
The South China Morning Post reports that the forecast, which was released on Monday, comes amid heightened concern about food security in China, which has been ignited by anecdotal reports of grain shortages and calls by President Xi Jinping to cut back on food waste.
China's domestic supply of three staple grains – wheat, rice and corn – is expected to fall short of demand by 25 million tonnes by the end of 2025, meaning there will be a rising dependence on imports, the Rural Development Institute at the China Academy of Social Sciences (CASS) found.