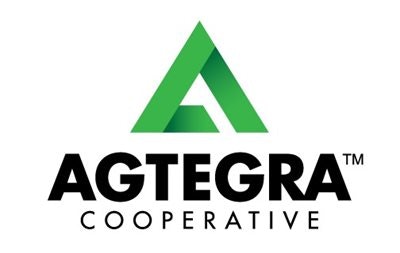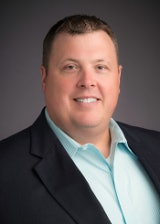 The Agtegra Cooperative board of directors has named Jason Klootwyk as its new CEO effective June 13.
Klootwyk is a seasoned agricultural executive with over 20 years of experience.
Seasoned agribusiness experience
Klootwyk has been with Agtegra since 2019 and has held the roles of chief operating and risk officer and SVP, Grain Marketing & Rail Logistics.
He succeeds Chris Pearson, who served as the Agtegra CEO since 2017.

Klootwyk joined Agtegra Cooperative after serving the industry at Bunge North America, where he held multiple positions including director of North America Origination, director of Interior Assets and Center Gulf region manager.

"I am humbled to have been given the opportunity to lead this great organization," said Klootwyk.
"Our role in the food supply chain is a critical one, and I'm honored to get the privilege to lead our team as we work to support our member owners."
Extensive CEO search
Agtegra Board Chairman Rick Osterday said after an extensive CEO search, in which the board saw some very elite candidates, they were excited an internal candidate rose to the top.
"We are certain Agtegra's future under Jason's leadership will be positive for our members and employees," said Osterday.

Klootwyk is currently a member of the board of directors of the National Grain and Feed Association (NGFA), a trustee on the National Grain and Feed Foundation and a past chairperson of the Indiana Grain & Feed Association.
He is a graduate from Iowa State University with a bachelor of science degree in Ag-Business.
Headquartered in Aberdeen, SD, Agtegra Cooperative is a farmer-owned grain and agronomy cooperative with more than 6,300 active member-owners in eastern North and South Dakota.
In addition to offering grain and agronomy services, Agtegra offers its members aerial application services, fuel, feed, and precision ag hardware and software products and services.