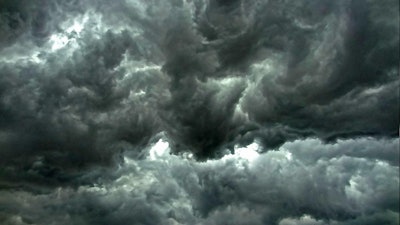 A single tornado was confirmed by the National Weather Service in Eastern Logan County, Illinois, in the town of Beason Monday morning after damaging storms tore through the area.
According to reports, the EF1 tornado, with winds up to 105 miles/hour, damaged a grain elevator, causing some bins to collapse. One bin landed in a neighbor's yard.
The tornado then skipped through town causing tree and roof damage. It lifted very briefly before coming back down into a corn field just south of Beason, tracking southeast across corn fields for another 1.75 miles before lifting.
No one was injured.