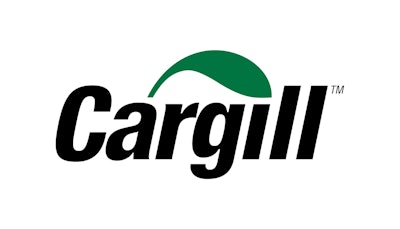 On August 9, Cargill reported that its fiscal year 2022 revenue jumped 23% from a year earlier to a record $165 billion.
According to reports, this was another strong entry in a line after rivals ADM and Bunge both reported solid earnings last month amid high farm products prices and robust global demand. Both companies also projected strong earnings through the remainder of 2022.
In July, ADM shares climbed 5% to their highest in more than a month after the company reported a 74% rise in second-quarter earnings.
Bunge posted a 15% jump in second-quarter 2022 adjusted profit, but its results missed expectations and its share price fell nearly 5%.

All three companies noted tight global supplies due to Russia's invasion of Ukraine have driven up demand for crops. Shipments have restarted, but it may be months before for Ukrainian exports reach prewar levels.