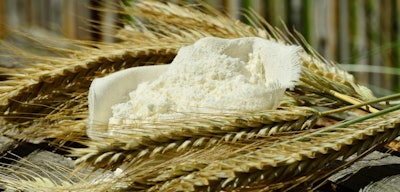 ADM, the owner of the New Braunfels, Texas, mill occupied by subsidiary ADM Milling Co., has made the decision to close the facility at the end of March.
"We've determined that our New Braunfels mill no longer aligns with our milling business's future operational needs, and we've informed colleagues of our intention to permanently end production there," Jackie Anderson, a spokesperson for ADM, told New Braunfels Herald-Zeitung.
ADM Milling Co. colleagues deciding to leave the company will receive a financial package while ADM tries to find new opportunities for others within the company, Anderson said.
Although ADM has run the historic New Braunfels mill for the last couple of decades, the company is now working on moving production to other ADM facilities.

After the facility is closed and decommissioned, the company will most likely move equipment and other assets to other ADM mills, Anderson said.
"We appreciate the cooperative relationship we've had with the city of New Braunfels, and we look forward to continuing that positive relationship with them for the duration of ADM's ownership of the facility," Anderson said.