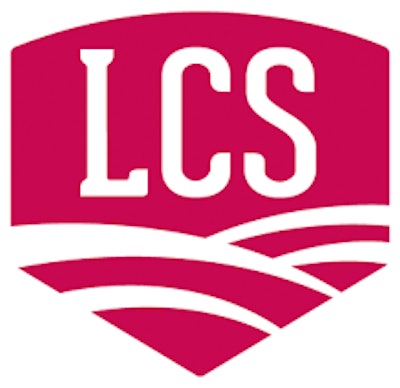 Nick Shores has been named the new Limagrain Cereal Seeds (LCS) regional commercial manager for the Northern Plains.
Shores has a degree in biological and physical sciences from North Dakota State University (NDSU), experience researching and developing spring wheat varieties, and a passion for working with growers.
He has worked as an agriculturist, quality manager, crop advisor, stewardship manager, plant researcher and sales specialist — all in the Northern Plains region.
In 2010, Shores moved to the private sector, developing wheat varieties for Syngenta. His experience also includes seven years working with sugar beet growers for the American Crystal Sugar Co.
One of Shores' first assignments at LCS is introducing new hard red spring wheat genetics to the region.