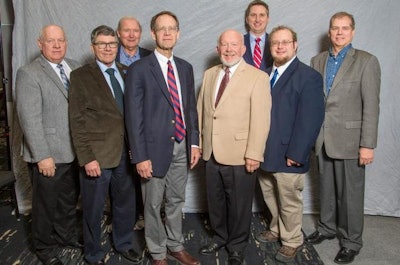 Siemer Milling Company is making a gift of $1 million to the University of Kentucky Grain and Forage Center of Excellence to support initiatives to improve grain quality and agronomic productivity of wheat in Kentucky and the region.
According to a report from the University of Kentucky UKNow, the gift will be given in five annual installments of $200,000 to support the Siemer Milling Company Wheat Production Program Fund.
The fund will be used for programming, equipment, outreach, and faculty and student support. The conference center at the soon-to-be completed Grain and Forage Center will be named the Siemer Milling Company Conference Center.
Siemer is a 136-year-old family and employee-owned company operating wheat flour mills in Teutopolis, IL; West Harrison, IN; and Hopkinsville, KY. The grain milling operations purchase 25 million bushels of locally-grown wheat and produce 750,000 tons of processed wheat products annually, including flour, wheat bran and wheat germ.