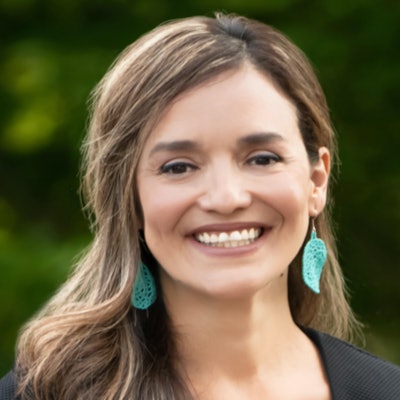 Columbia Grain International (CGI) names Patty Groman as director of human resources.
In her new role, Groman is expected to lead the human resources department as a strategic contributor, to streamline and build efficiency through talent development and engagement, and act as a business partner to the executive team across the CGI footprint.
Groman most recently was the vice president of human resources at Opus Agency. Additional experience includes her roles as human resource manager for Audigy Group and human resource business partner at Xenium HR.
Groman began her career 18 years ago following her graduation from Portland State University with a bachelor of science degree in business administration, management and human resources.
Headquartered in Portland, OR, Columbia Grain International is a leader in the origination, processing, logistics, and distribution of high-quality bulk grains, pulses, edible beans, oilseeds and organics for domestic and worldwide export markets.