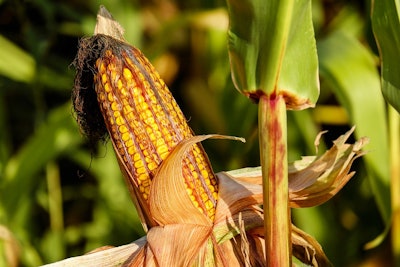 Chinese buyers struck deals to buy 195,000 tonnes of American corn, the U.S. Department of Agriculture said on Tuesday, as China grapples with spiking domestic prices, reports Reuters.
China's demand for corn to feed animals has increased as its pig herd has rebounded more quickly than expected from a deadly swine disease first detected in the country two years ago.
Chicken producers are also pushing ahead with aggressive expansion plans, according to traders in China.