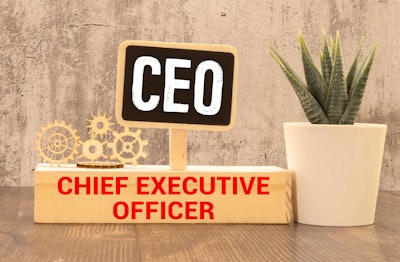 Uladzislau Zaretski | BigStock.com
EW Nutrition, a global provider of functional animal nutrition solutions, has named Jan Vanbrabant as its new chief executive officer (CEO).
Vanbrabant has a Ph.D. degree in microbiology and is an experienced manager in animal health and nutrition, having held leadership roles at DSM, Erber Group, Biomin and Kemin.
"We are very pleased that we have found a strong management lead in Jan, who embodies the philosophy of EW Nutrition," said Jan Wesjohann, managing director of parent company EW Group. "EW Nutrition is an innovation-driven company, with intensive investment in R&D. Together with Jan we are looking to enter the next growth phase of EW Nutrition."
"I am very excited to be joining the EW Nutrition team," Vanbrabant said. "EW Nutrition's long-term focus has created an extremely competitive portfolio. EW Nutrition is uniquely positioned to support its customers in mastering the challenges of the changing animal health and nutrition environment."
Former CEO Michael Gerrits is heading into retirement after six years leading EW Nutrition.
"I want to thank Michael Gerrits for his essential stewardship in bringing the company to the next level," Wesjohann said.