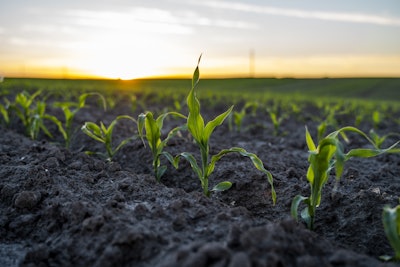 volodymyrshtun | BIGSTOCK.com
Recently, Scoular hosted its "More than Dirt" conference focused on the rapidly expanding regenerative agriculture movement. The event, part of the company's Producer Strategy effort, was designed to help growers capitalize on opportunities and navigate challenges as the ag industry evolves in this sustainable environment.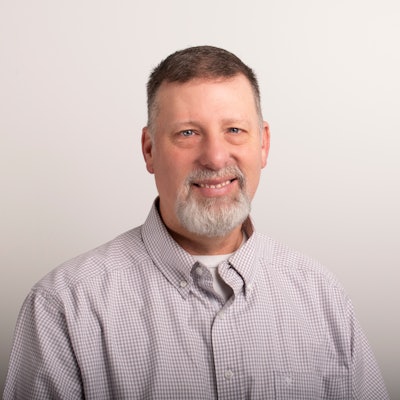 "At Scoular, our role is to help producers and our customers to solve complex challenges so they can prosper," said Brian Ellis, producer origination business partner, who is leading Scoular's regenerative agriculture efforts on its Producer Strategy team. "We recognize the importance of regenerative ag both from the producer perspective, as well as from the viewpoint of the end-use customer who processes the grain into a product for consumers."
Regenerative ag can achieve many objectives: carbon sequestration, nutrient-dense food, improved soil health and water quality, and reduced dependency on synthetic fertilizers and pesticides. These all can lead to a normalization of yields during weather extremes.
Grain handlers play a key role in regen ag
Over 40 producers attended Scoular's event, which was offered in collaboration with the University of Missouri Center for Regenerative Agriculture and the Natural Resources Conservation Service (NRCS). The conference highlighted regenerative practices including minimizing tillage, planting cover crops, increasing crop diversity and incorporating livestock.
On the surface, regenerative ag is a farmer-led movement. As a grain handler and processor, however, Scoular sees itself playing an important role in the effort.
"It's only natural for Scoular to be involved in education and support because we are an important piece of the logistics supplying the end-use customer with what they need, where they need it, and when they need it," said Ellis.
Ellis said Scoular has long worked to help producers benefit from new opportunities to run their operations most effectively. "This conference was another example of our company sharing expertise and knowledge with producers to help them make good decisions and thrive," he noted.
Scoular readies itself for regen ag
It's not only grain producers that will feel the impact of regenerative agriculture expectations. Grain handling and processing businesses will also need to prepare for the growing number of commodities produced in this fashion.
Ellis said Scoular is assembling a sustainability team and readying for the challenge.
"Scoular has devoted a deep bench of talent and resources behind our regen ag education and support strategy," he explained, noting his background is in agronomy and crop production with significant experience in the carbon offset market. "We have hired a new Sustainability Team, and part of its goal is to support regenerative ag."
Collectively, the Sustainability and Producer Strategy teams plan to launch pilot programs this fall around carbon sequestration as well as practices implemented in crop production.