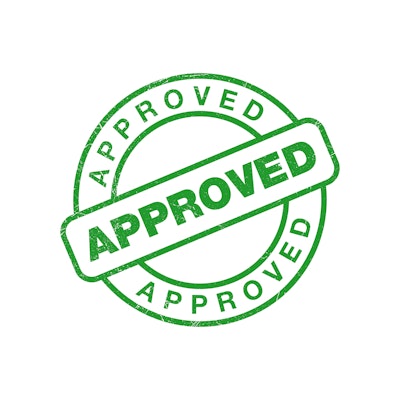 pambudi | BigStock.com
Kalmbach Feeds plans to open a new location in Dublin, Ohio, bringing 18 new jobs in marketing, finance and logistics to the area.
On August 28, the Dublin City Council approved an economic development agreement with the company, which includes a three-year payroll performance withholding incentive, up to US$16,500, emphasizing Dublin's dedication to growth. Contingent on leasing a facility by October 31 and occupation by December 31, 2024, the incentive structure includes an option for a seven-year lease with added benefits. The proposed $8,000 location grant will support the transition.
"Kalmbach Feeds' reputation for excellence makes them a valuable addition to Dublin's business landscape," said Jenna Goehring, Dublin's economic development administrator.
Kalmbach Feeds was founded in 1963 and is based in Upper Sandusky, Ohio. It manufactures feeds for several species, including poultry, beef and dairy cattle, and swine. Kalmbach recently acquired Houston, Mississippi-based Ware Milling, representing a strategic milestone in its growth, fueled by its customers and growing demand for its top-quality nutrition products and services.