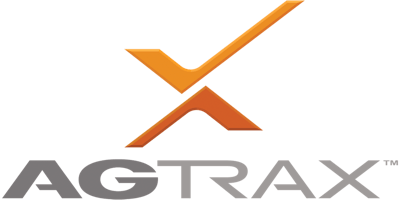 AgTrax, an agribusiness accounting software firm based in Hutchinson, KS, announces the retirement of Gene Herman, a long-term executive of the organization, effective August 31.
Along with the impending retirement comes a transition in leadership with Pat Lee accepting the role of director of quality assurance.
"Knowledge is crucial when it comes to testing the enhancements of our software and ensuring that we produce a quality product." President Gayle Lewis says. "With over 10 years of experience as the director of cient services, Mr. Lee has a strong connection with the client base and has extensive knowledge of the product and the industry. He has already played a huge role in the growth of the company and has been crucial to its success."
Lee, with over 21 years of experience at AgTrax, began his career as a client services representative installing and supporting the software, eventually moving into the development department working as a software programmer. As the director of auality assurance, he will manage the Product Road Map as well as provide valuable input designing enhancements and bringing new products to market.