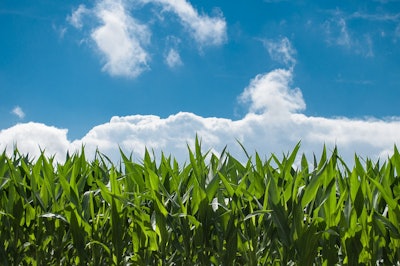 CoBank releases its "The Year Ahead: Forces that will Shape the U.S. Rural Economy in 2019" report. Key points include:
After hitting an 8-year high in 2018, global economic growth will slow this year. Trade tensions, particularly between the U.S. and China, remain the leading global risk.
Three significant trade-related issues must be solved this year to restore some normalcy to agricultural markets: legislative approval of USMCA, removal of steel and aluminum retaliatory tariffs, and marked improvement in trade relations with China. CoBank expects some progress to be made between the U.S. and China by the March deadline, but a substantive deal that is acceptable to both sides will likely require more time.
The grain, farm supply and biofuel sectors will experience increased competition in 2019 as ongoing trade disputes increase foreign opportunities. Domestic competition will also increase in the farm supply sector as agriculture retailers face the likelihood of price hikes from a more concentrated supplier base.
Read the full report here.