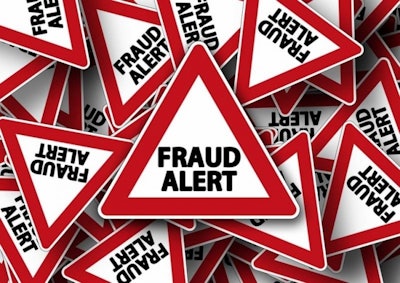 Minnesota lawmakers should weigh extra safeguards for farmers to prevent grain elevator fraud cases like one discovered last year in Ashby, MN, reports the West Central Tribune.
That's according to attorneys working on behalf of the producers that were affected by Ashby Farmers Cooperative Elevator Co. embezzling scheme, which came to light last September.
Farming advocacy, cooperative and grain and feed advocates said they favored the additional protections against mismanagement and fraud. Gary Wertish, president of the Minnesota Farmers Union, urged lawmakers to take a step further and set up a grain producer indemnity fund.