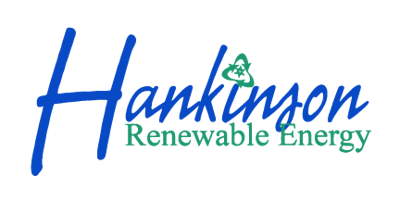 A North Dakota Industrial Commission spokesman says the commission is giving Hankinson Renewable Energy $500,000 to install a Stack Heat Recovery system in its ethanol plant, reports KFYR TV.
The IC says this system will bump production by about 10 million gallons a year.
The system is designed to help increase the demand for corn, while reducing the plant's use of natural gas and water.