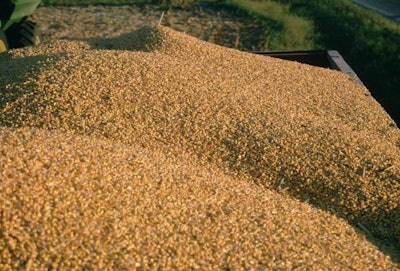 The U.S. Department of Agriculture on Friday forecast bigger-than-expected domestic supplies of corn, soybeans and wheat, with outlooks for big harvests and export concerns underpinning the bearish stocks view.
According to Reuters, the report added fuel to the market's ongoing worries about the U.S.-China trade fight, which came to a head on Friday as President Trump raised tariffs on Chinese goods and the latest negotiations ended without a deal.
Soybean futures fell to their lowest in more than a decade after the government data was released.