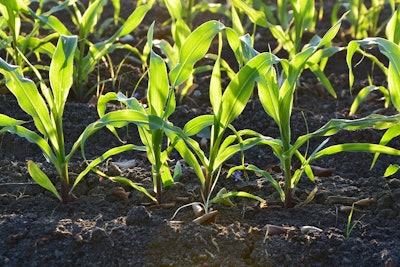 Like most farmers, South Dakota farmers are struggling through this soggy planting season. According to Successful Farming, the latest malady farmers in that state and others have to worry about is chilling injury in corn and soybeans.
Corn and soybeans are particularly sensitive to cold and wet soils during the imbibition period, which occurs as soon as the seed is exposed to moisture (usually immediately after planting).
If the first water that enters into the seed to rehydrate cells (imbibition) is below 50° F, cells can rupture, which leads to non-viable swollen kernels or seeds and aborted growth of roots and shoots.
Read the full report herehttps://www.agriculture.com/crops/chilling-injury-the-latest-challenge-for-corn-and-soybean-farmers.