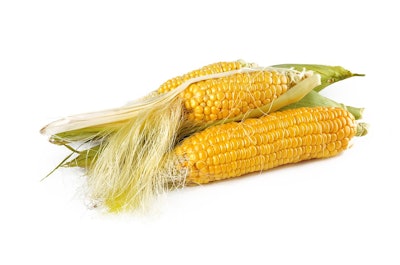 An analyst says the corn market has one less leg to stand on now that Mexico faces new tariffs from the U.S., reports Brownfield Ag News for America.
Mark Schultz with Northstar Commodity in Minneapolis tells Brownfield the support provided by record planting delays is being undercut by more trade threats from President Trump.
Schultz says last week Mexico purchased 2.5 MMT of Brazilian corn to fill their needs.