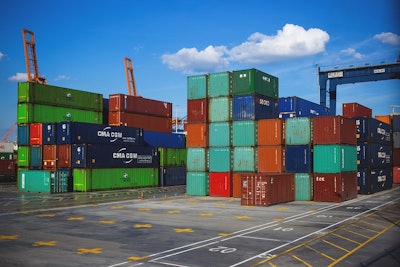 More than 100 business and agriculture groups urged President Donald Trump to hold off on imposing tariffs on Mexico, reports Bloomberg.
The groups, including the U.S. Chamber of Commerce, made their case in a joint statement Friday as the administration threatened to impose tariffs Monday.
The article included the American Farm Bureau Federation and its view on the need to hold off on imposing tariffs on Mexico. AFBF joined the group of businesses and ag groups, which also included soybean and corn growers' groups, pork producers, a group representing major technology companies, the National Retail Federation, and several municipal and state-level chambers of commerce.
Tariffs on Mexican imports would harm U.S. consumers, workers, farmers and businesses of all sizes across all sectors, making us less competitive and undermining efforts to negotiate strong trade deals in the future, said the report from Bloomberg.