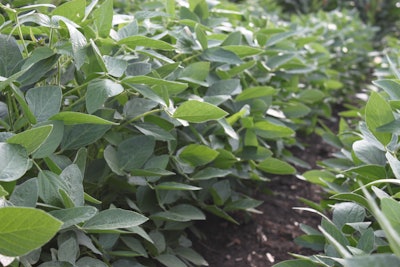 U.S. soybean futures fell about 1% and set a three-week low on Friday, pressured by relatively ample U.S. stockpiles as traders shrugged off support from strong weekly export sales. According to a report at Reuters, analysts attributed the weakness in futures to improved U.S. crop weather and uncertainty about demand for U.S. soybeans, given large carry-over supplies from the 2018 harvest and the ongoing trade dispute with China, the world's top soy importer.
The declines in futures came after the U.S. Department of Agriculture reported export sales of U.S. soybeans in the latest week at more than 1 million tonnes, the largest weekly total in three months.
Read the full report at Reuters.