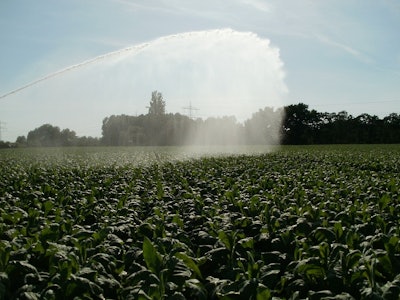 Hot and dry weather that's moving into the Midwest likely will stress plants that have a shallow root system after being planted so late, reports Successful Farming.
Much of the Midwest stretching from Nebraska into southern Michigan will see less than 50% of normal rain in the next 10 days, according to a report from Commodity Weather Group.
Temperatures are expected to top 100˚F this week in about half of the southwestern Midwest with the main yield risk to early pollinating corn.