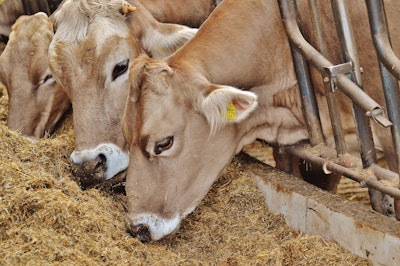 This spring has brought uncertainty to many FFA members and chapters across the country as many banquets, spring plant sales, and fundraisers have been canceled, reports AGDaily.
The National FFA Organization has developed a program — the FFA COVID-19 Chapter Assistance Program — to help chapters in these uncertain times.
Cargill, a 60-year partner of FFA, announced it will contribute $500,000 to the program to assist chapters.
This contribution is part of Cargill's $35 million commitment to COVID-19 relief and recovery efforts and specifically to Cargill's North America Protein support for partners focusing on agriculture communities, farmers, and ranchers.