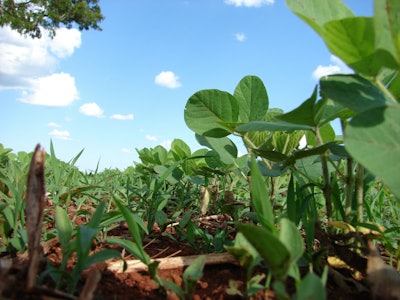 Soybean farmers in Minnesota may continue to use dicamba, a herbicide that was banned by the Ninth Circuit Court of Appeals last week, the Minnesota Department of Agriculture said Monday.
According to a report at the Star Tribune, the state will not take action this summer against farmers who use three brands of the herbicide that the court banned in the United States, arguing that farmers have already planted seed with specific dicamba herbicide in mind and purchased the herbicide.
The decision, which could change pending guidance from the U.S. Environmental Protection Agency, drew sighs of relief from soybean farmers. The ruling might have narrowed options for weed control in their dicamba-resistant fields.