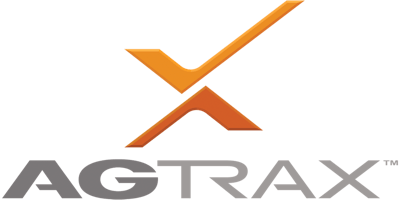 AgTrax, a industry-leading Grain Accounting software firm based in Hutchinson, KS, has announced the formation of a software integration partnership with Barchart, a leading provider of market data and services to the global financial, media, and commodity industries.
Under the partnership, AgTrax and Barchart will integrate their software solutions to allow mutual agribusiness customers access to intuitive standardized data platforms from which to make better grain accounting decisions.
"We are delighted to have this integration with Barchart, which is a tremendous benefit to our current and future mutual customers," says Gayle Lewis, president of AgTrax. "AgTrax and Barchart lead the industry with the most innovative software solutions in the commodity space. AgTrax continues to integrate with partners that provide convenience and value to our agribusiness customers."
Barchart's Head of Commodities Michael Browne is thrilled to partner with AgTrax to help deliver real-time grain accounting information to client's producers through Marketplace Apps.
"With this initial integration effort, our Marketplace customers will be able to provide their producers with contracts and scale tickets in a fully branded, modern and easy-to-use mobile application," he says. "AgTrax is a leading and respected grain accounting software company and we are excited for this relationship to flourish even further in the future."
About AgTrax
AgTrax (agtrax.com) offers an array of comprehensive, reliable integrated software programs and complete systems designed specifically for grain elevators, fertilizer companies, cooperatives, ethanol production facilities, feed stores, agronomy service providers, petroleum providers and other types of businesses in agriculture. Agribusiness accounting is the core of what we do, but the diversity in our system architecture and introduction of integrated partner applications makes us the best fit for any agribusiness.
About Barchart
Barchart (barchart.com/solutions) is a leading provider of market data and services to the global financial, media, and commodity industries. Our diversified client base trusts Barchart's innovative Solutions across data, software, and technology to power their operation from front to back office, while our Media brands enable financial and commodity professionals to make decisions through web content, news, and publications.