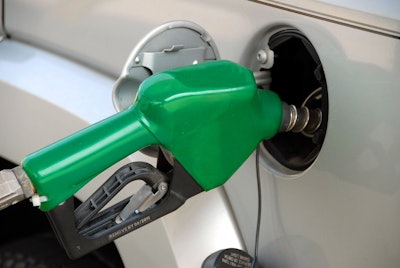 Officials from Archer Daniels Midland Co. confirmed on July 30 that two of the company's dry mill ethanol plants remain idle, reports Ethanol Producer Magazine.
The company is taking a data-driven approach to determining a restart date for those plants, and indicated the strategic review of ADM's ethanol business in ongoing.
The announcements were made during ADM's second quarter earnings call.
Despite the COVID-19 pandemic, ADM reported that quarterly performance for its Vantage Corn Processors division was up when compared to the second quarter of 2019.