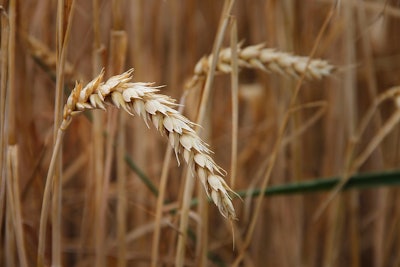 A sharp decline in China's domestic wheat and grain supplies has been reported after China and the U.S. started targeting each other's exports with tariffs, says a report a the Asia Times.
China seems to be unable to fill the supply gap after wheat imports from the U.S. nosedived. In fact, its own farms produced 18.36 MMT less wheat year on year during the first seven months, dragging down total output during the period to just 37 million tons, according to the State Grain and Reserves Administration.
Some farmers have reportedly shifted from cultivating wheat to other more profitable crops. Coupled with this year's widespread drought, this trend has led to lower output.
The shrinking output has soon raised market concerns over whether China can meet domestic demand for wheat, which accounts for 40% of its grain consumption.