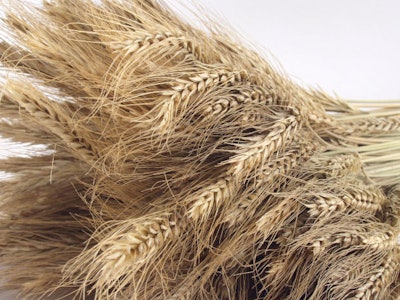 The top executive at Cereals Canada is reassuring the country's growers that exports of Canadian wheat and barley to China have not been affected by the recent diplomatic and trade issues that have hit canola, reports The Western Producer.
However, Cam Dahl, executive director with Cereals Canada, said March 27 that situation could change quickly.
"I think the most important point to make is that right now, we are not seeing any restrictions on cereal crops," Dahl said.
The Canadian grains sector is sitting on pins and needles this spring following confirmation that exports of Canadian canola to China have been curtailed.