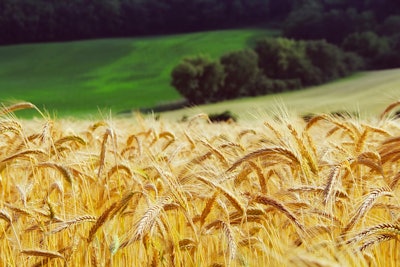 The outcome of trade disputes between China and the U.S. and Canada will be a key determinant of Ukrainian export flows in the coming months and years, delegates heard at the Black Sea Grain conference in Kiev.
According to an Argus report, negotiations between U.S. and Chinese trade officials could draw to a close at the end of this month. Whatever the outcome, the end of the process is likely to dictate the direction of global grain prices and redirect international grain trade flows.
If no deal is struck, an opportunity could open for Ukraine to further increase its market share in China. Ukraine has been the largest single corn supplier to China since 2015, and does have theoretical capacity to export more — its overall exports were around 4.5mn t below production in 2018-19, according to the USDA.
Read the full report at Argus.