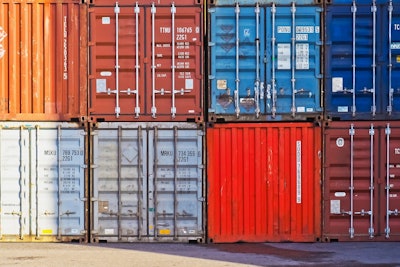 Major grain traders in Russia have agreed to create a new exporters' association led by a state-controlled firm, increasing the government's influence over supplies from the world's biggest wheat exporter.
Reuters reports that Russia's agriculture ministry has been meeting regularly with big exporters since September to monitor exports amid a lower 2018 crop.
In February, it asked the industry to set up a new grain exporters' union, saying that would help it to better understand the needs of the market.
Eduard Zernin, deputy chief executive of Russia's state grain trader the United Grain Company (UGC), will head up the new association, the founders said in a statement on Tuesday, a copy of which has been reviewed by Reuters.