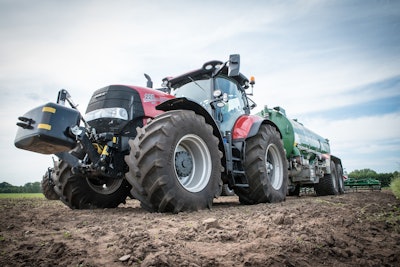 A slump in nitrogen prices could be a sign U.S. farmers planted less corn, reports Yahoo Finance.
Spot prices of ammonia and urea in the U.S. Gulf region are trading near the lowest in more than two years amid a global glut as the coronavirus pandemic withered industrial demand for the chemicals and Chinese producers ramped up production.
Higher inventories at the end of planting season also may suggest that American farmers sowed fewer than the 97 million acres the U.S. Department of Agriculture forecast in March, said Bloomberg Intelligence analyst Daniel Cole.